(GRANVILLE) PTY LTD
Specialising in Fiat, Lancia, Niki, Alfa Romeo.
Maintenance, Repairs, Performance Enhancements.
Road, Race & Rally.
Since 1965


Now incorporating



We are now importing, and stock, a large range of Fiat and Lancia new spare parts.
Click here to join us on our forum!

Click here to check out our gallery of Customer Cars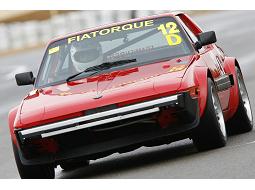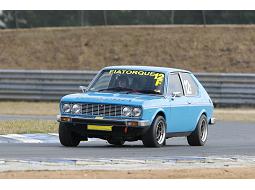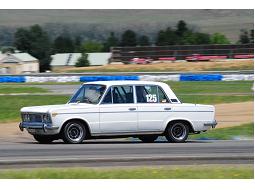 Complete turbo and non-turbo engines for sale!
Have a look at the items we have for sale on



135 Donalds Range Rd
Razorback NSW 2571
Phone: (02) 4636 6477
Email:

[email protected]















All information and images on this website are copyright of Fiatorque (Granville), and are not to be reproduced in any way without specific permission from Fiatorque (Granville).